The members of our exceptional jury are both quirky and intransigent;
they are fun-lovers but sticklers for detail;
famous and very fastidious.
They will have the delicate task of awarding the title of
2018 World Hobbyhorsing Champion
to whichever of you is judged to be the best!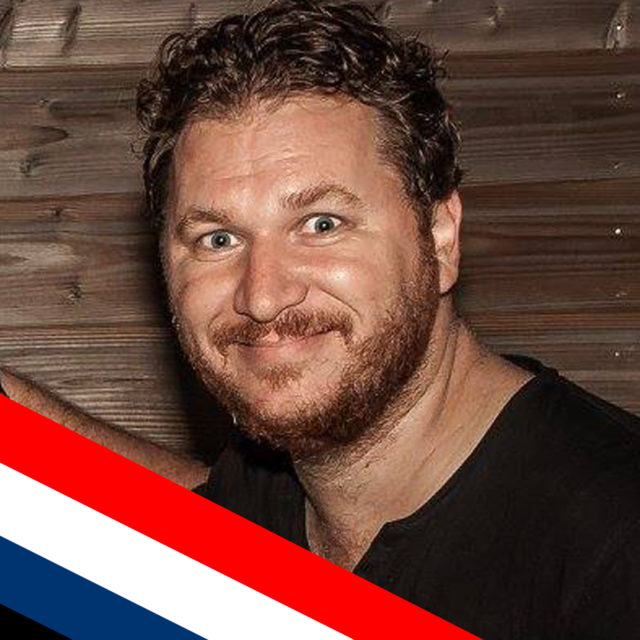 Clément L'INCRUSTE
Jury President
Three times hobbyhorsing champion of France, Clément distinguished himself in this discipline thanks to his unique dancing prowess and leaps of peerless grace. The world record that he still holds is testament to his outstanding get-up-and-go attitude (not to mention his outstanding get-up): he is the only person to have travelled from Vincennes race course to Longchamp race course while performing a dressage routine, using slides, crossover steps and imitating a horse's dressage to complete the journey in a 5 hours 48 minutes.
Alas, for the last few months this new darling of the French media has been hobbled by tendinitis in his right big toe.
But keen to ride the wave of his celebrity and having appeared on all the top talk shows in France (Journal de France 3 Armorique, La Minute du Cheval, Vis ma passion and more!), he has decided to step back from the world of competition and devote himself to radio, finally giving someone else a chance to win the national title – and giving up his hopes of claiming the world crown.
But his experience will make him an expert judge at the World Hobbyhorsing Championship, which is sure to delight his legions of fans.
[ Official jury will be announced on June ]