Get ready to give free rein to fun by competing in the showpiece

competition in an equestrian park

, featuring

thousands of horses but none like the ones you usually see

!
 Gallop into a zany world of thrilling hijinks and serious challenges!
With the official championship plus a whole array of quirky street events, the World Hobbyhorsing Championship will be
popular, barmy and a great day out for the whole family!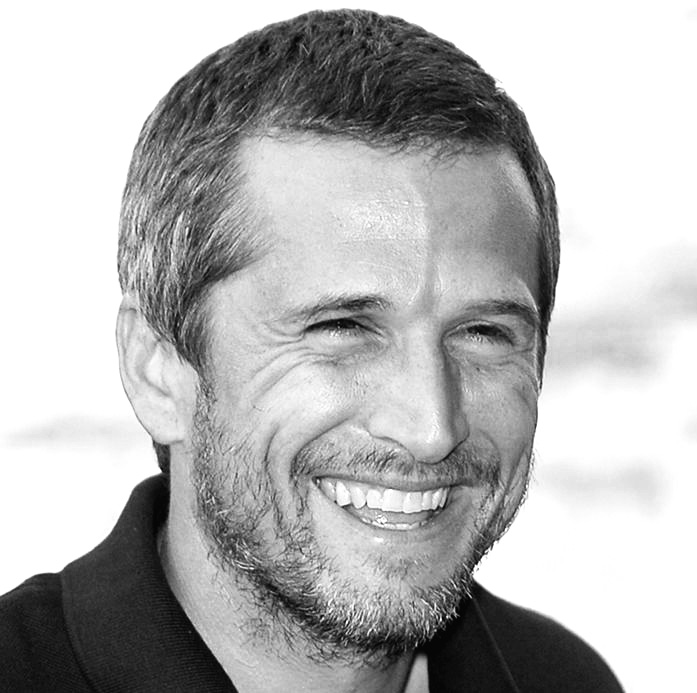 Even in his wildest dream he did not dare imagine it.
The date was 1 December 2017. The place was the Horse Show. Guillaume, following some of the other top riders in the world, was just finishing leading his mount over an obstacle when he spotted a magnificent white horse among the crowd: a hobby horse with silk-smooth hair and a braided mane.
He immediately leapt from his four-legged steed and ran towards the enchanting creature in the crowd. Captivated, he had only one thing on his mind: he had to find out more about this amazing beast.
The hobby horse, somewhat startled but nevertheless impressed by Guillaume's zeal, held forth about the passion and hours of training it takes to get in such shape and spoke evocatively about the magic of galloping free with the wind in one's hair. It was love at first sight.
A wacky thought popped into Guillaume's mind: what if the hobbyhorse organised the first world hobbyhorsing championship to promote an unsung discipline? That way Guillaume could become the competition's official ambassador in France! What an honour!
So overwhelming was Guillaume's enthusiasm that the hobbyhorse had little choice but to accept the offer – and that is how Guillaume Canet became the official flagbearer of the very first World Hobbyhorsing Championship.
(yes, that is a true story … unless it all happened the other way around. 😉 )
The members of our exceptional jury are both quirky and intransigent;
they are fun-lovers but sticklers for detail;
famous and very fastidious.
They will have the delicate task of awarding the title of
2018 World Hobbyhorsing Champion
to whichever of you is judged to be the best!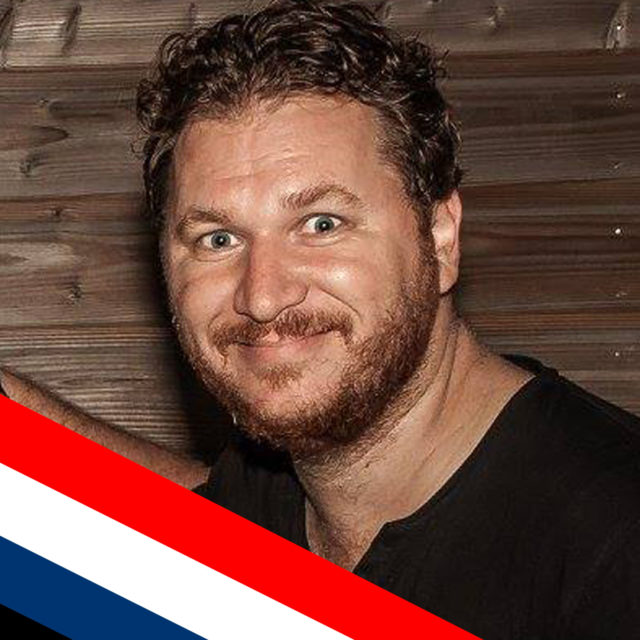 Clément L'INCRUSTE
Jury President
Three times hobbyhorsing champion of France, Clément distinguished himself in this discipline thanks to his unique dancing prowess and leaps of peerless grace. The world record that he still holds is testament to his outstanding get-up-and-go attitude (not to mention his outstanding get-up): he is the only person to have travelled from Vincennes race course to Longchamp race course while performing a dressage routine, using slides, crossover steps and imitating a horse's dressage to complete the journey in a 5 hours 48 minutes.
Alas, for the last few months this new darling of the French media has been hobbled by tendinitis in his right big toe.
But keen to ride the wave of his celebrity and having appeared on all the top talk shows in France (Journal de France 3 Armorique, La Minute du Cheval, Vis ma passion and more!), he has decided to step back from the world of competition and devote himself to radio, finally giving someone else a chance to win the national title – and giving up his hopes of claiming the world crown.
But his experience will make him an expert judge at the World Hobbyhorsing Championship, which is sure to delight his legions of fans.
[ Official jury will be announced on June ]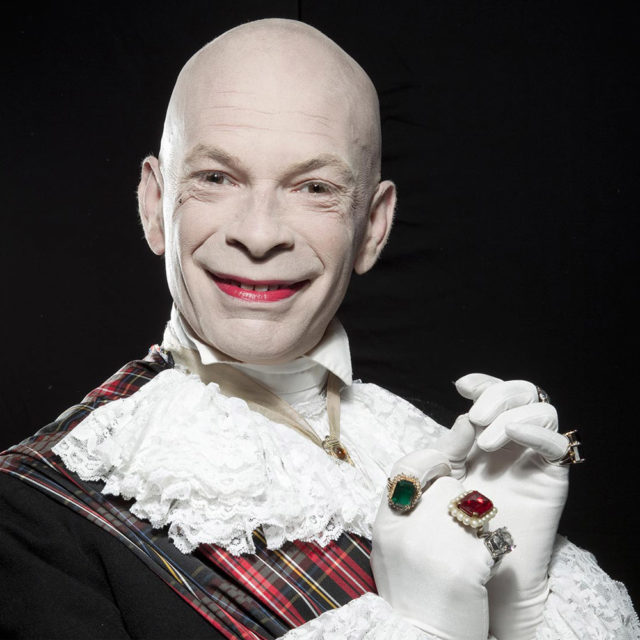 Calixte DE NIGREMONT
Speaker
Representing a perfect blend of eloquence, toadying and humour, THE Master of Ceremonies will step outside his role as Mr Loyal on Cirque de Demain and temporarily eschew all those gala evenings he enjoys, in order to serve as the ringleader of this thrilling championship.
Calixte, the greatest French orator of the 21st century, has been training every night for many weeks in front of his mirror to perfect his hidden passion for the hobbyhorse. Neighing, double harness race, dainty step dance, choreographies worthy of the Olympics, nothing will stop him from being in peak form on 29 September.
With his tact and legendary gift of the gab, he will bring the best out of every hobbyhorse, enhancing the competition with the famous and inimitable 'Nigremont touch'!

A top speaker in the equestrian world for more than 20 years, Yannick has lent his voice to a wide array of showjumping events (Grand Palais, La Baule, Paris Eiffel, Saint Tropez and more) as well as to World Cup finals and other international competitions.
The only thing missing from his roll of honour has been a key role in the most pulsating and extraordinary of tournament: the World Hobbyhorsing Championship!
A collector of hobbyhorses since childhood, he at last has the perfect opportunity to show his priceless pride of his collection to appreciative connoisseurs: an extremely rare llama hobbyhorse from 1840. Beat that!
[ CHAMPIONSHIP PROGRAMME ]
Saturday 29 Septembre
10am to 2am
Morning
Start of the competition
Opening ceremony
Welcoming of participants
1st round
Afternoon
2nd round of the championship
Quirky street events, Games for young and old

Evening
Final
Awards presentation
Closing ceremony
Concerts
Vital and indispensable, these dedicated hobbyhorse lovers share our charming craziness.
All there is to say is THANK YOU!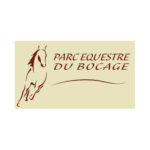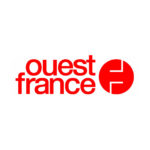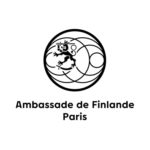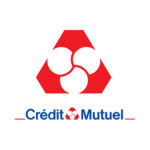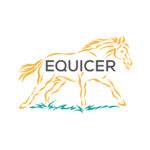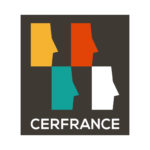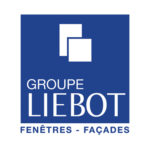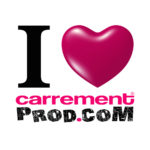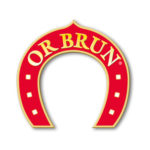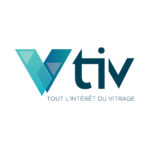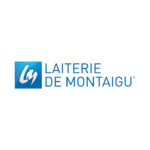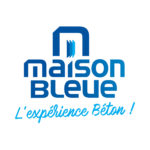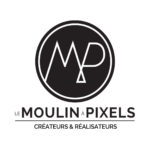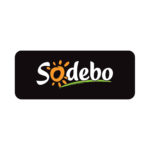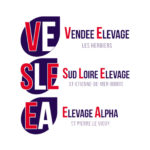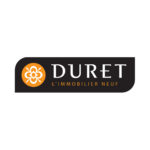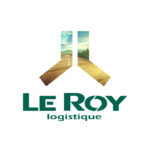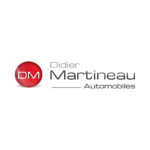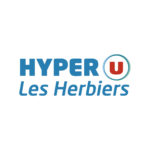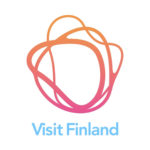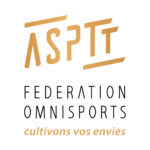 They're already in the saddle, training hard for the greatest of the wacky world championships!
Join the Hobbyhorse Fan Club by sending your photo to chevala2pattes@maindronproduction.fr