EVENTS AND RULES
On competition day, 2 phases will have to be successfully navigated if you are to become World Champion
…and we'll tell you more about them on 29 June, when you and your team could be officially selected to compete in the World Hobbyhorsing championship. …
Dressage
You and your team have to perform for one minute to a given piece of music. The music will be sent to you towards at the end of June so that you have time to make sure your choreography is of world championship standard!
So that we can rate competitors as fairly as possibly, there will be a few mandatory moves but, beyond those, you can express your dancing talents as you please….
Showjumping
Undoubtedly the most spectacular event, the showjumping is where your team can really stand out from the others. Ten obstacles ranging in height from 30 to 80cm will be spread across the course. Not only will you have to jump over them but we will also take account of how stylishly you do so. We will send you more details once you have been officially selected! The course will be accessible to all, suitable for young and old alike 😉
Neighing
Becoming World Hobbyhorsing Champion entails having a certain state of mind! To prove that your team really are thoroughbreds, one of your number must demonstrate the vocal prowess to imitate a real flesh-and-blood horse. So get training and find a good coach because no one becomes a World Champion overnight. Neigh way!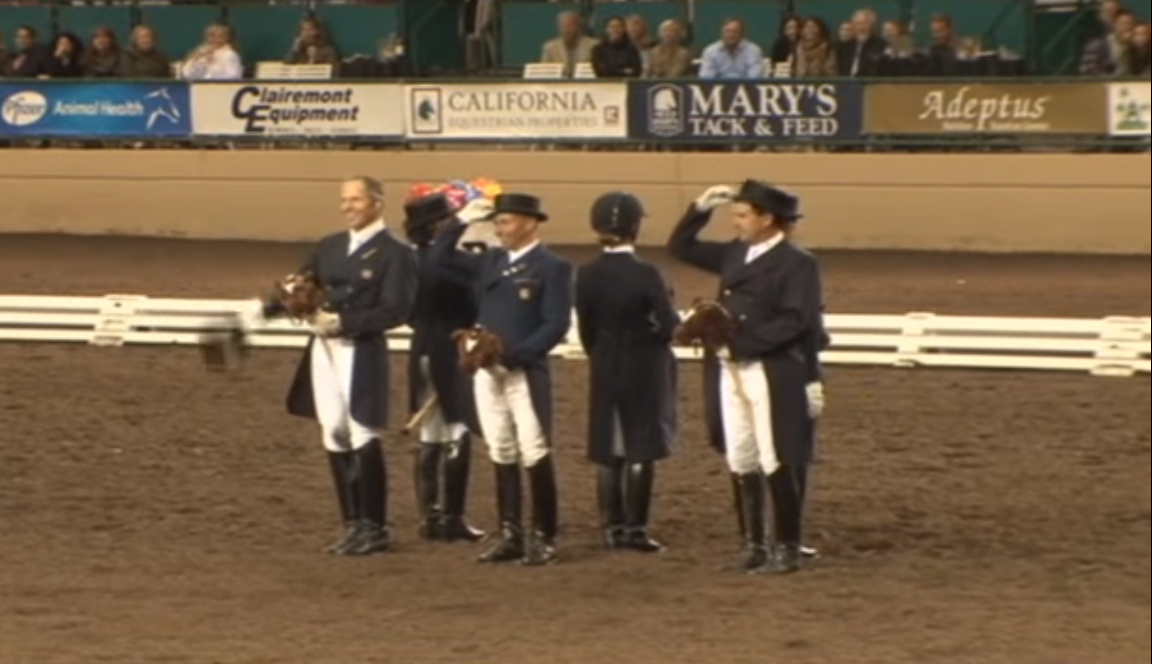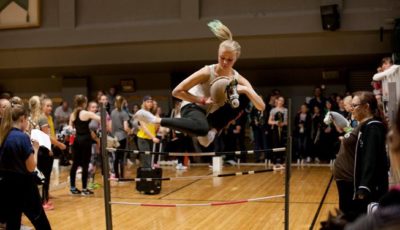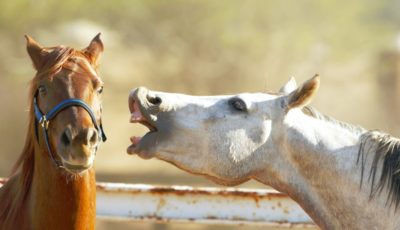 – Supporters' clubs
A World Champion without a fan club is a bit like a custard pie fight without a custard pie – a lot less fun! So to ensure that your spirits and focus remain high when the going gets tough, why not invite your family, friends, colleagues and bosses? Not only will it be a case of the more, the merrier, but you'll get bonus points too!
– Aesthetics
It is now or never: reveal the hobbyhorse that lurks within you! Harness the talents of your team and entourage to make the most beautiful outfits …And, above all, pour your heart into your 'horse-stick' because not only is that the mount on which you hope to ride to victory, but the most original stick will be awarded a few more bonus points. Go crazy!!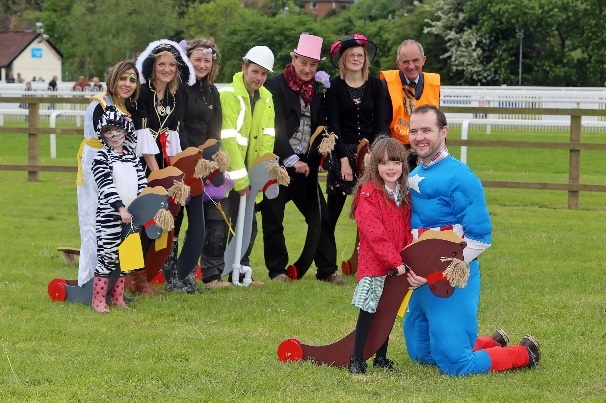 If your team reaches the final, then you'll have proven you're very, very good.
But to top the podium you must show you're extra special so there will be one last event to sort the best from the rest: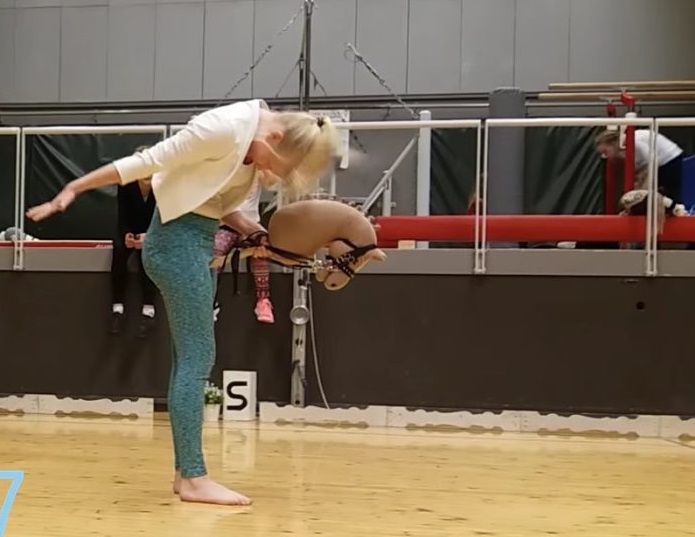 Freestyle Dressage
To a 90-second piece of music of your choice, you have to perform any which way you want! Feel free to use the obstacles, neigh like you just don't care, and urge your fans to make as loud a racket as they can!
Believe in yourself, unleash the hobbyhorse hero within, and in just a few seconds you could be crowned World Hobbyhorsing Champion!
Please read the rules below to make sure you know exactly what you are letting yourself in for!